While the kids are making their Christmas list, I thought I would make one as well. Okay lets be honest here, I have always made a Christmas list. Just ask my Momma, I have always had a list and yes it is usually a mile long!!! But hey I have always been easy to shop for because I will gladly tell you what I want.
So lets get right down to business, What I want for Christmas!!!!
Under Armour Running shirt

Under Armour Leggings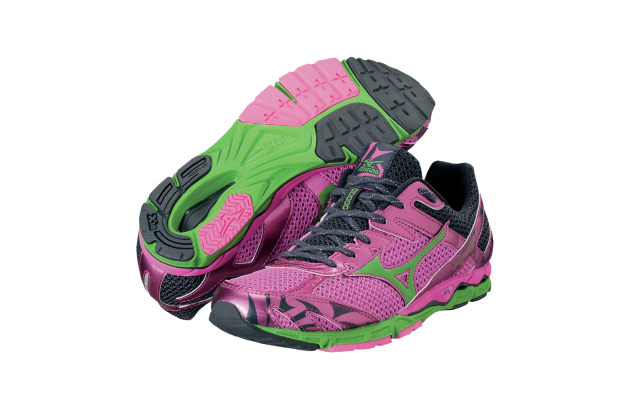 Mizuno Running Shoes

Brown wedge
Cute Clothes!!!!!
Some new home decor!!!! I am having my living room painted after the holidays and I am ready for a "new do"!!!! All of these pieces are from
www.kirklands.com/
So I guess that's all!!!! My mom has given me some money to do some shopping so I am hoping to score some of these pretty little things!!!!